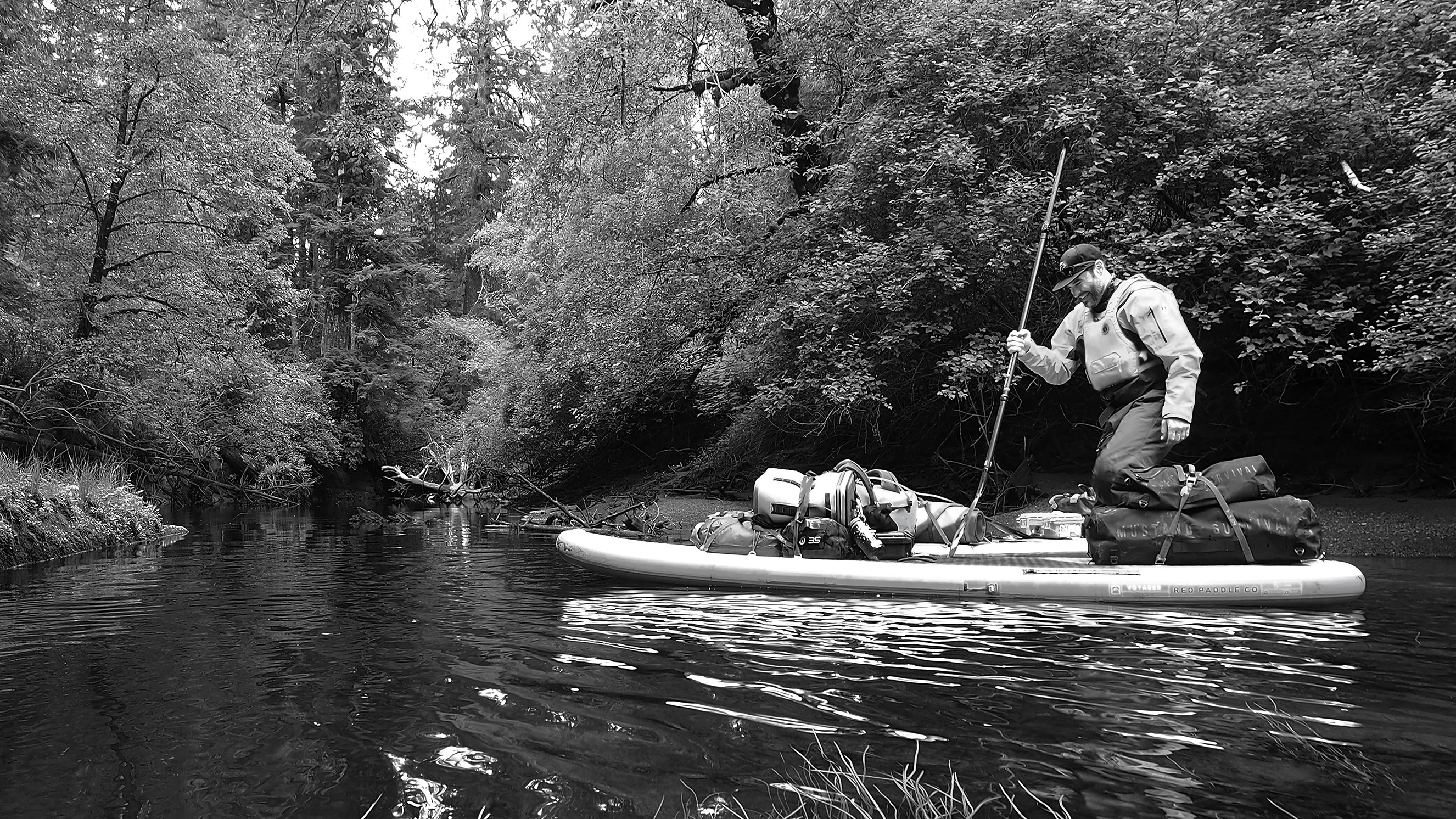 Pro & Industry Purchase Program
The Mustang Survival Pro and Industry purchase program is aimed at professionals working in sailing, fishing, paddling and outdoor careers. If this is you, please fill out the application below for consideration.
Please ensure to read the terms and conditions carefully prior to your application.
Terms and Conditions:
Membership is not guaranteed. Your participation in the program is at the sole discretion of Mustang Survival. All orders are reviewed and are always subject to Mustang Survival's approval
For your personal individual use only, no purchasing for your friends, family, or other industry customers without the written permission of Mustang Survival
Subject to availability, no backorders
Discounts only apply against MSRP. Cannot be used in conjunction with any sale price.
All orders must be processed on www.mustangsurvival.com
Please be discreet about the program, please do not publicize your discount agreement
No customizations or embellishments
No exchanges, returns or refunds
Shipping and handling will be charged on all orders.  Expedited shipping is available at an extra charge
Thoroughly reading the application guidelines and submitting all completed materials will ensure no unnecessary delays. Applications are usually evaluated within 5 to 7 business days.
Help us spread the word, if you love your product, then please use your influence by writing product reviews online at www.mustangsuvival.com